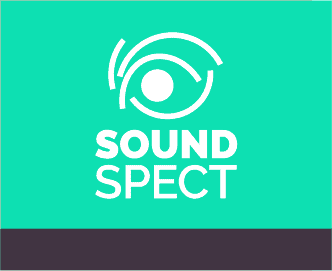 6 AUDIO SIGNATURES TO HELP YOUR LOGO POP
by SoundSpect
On SoundSpect, we're proud that we offer a variety of sounds and music made for different purposes. It's essential to have specialized music for a specific objective you want to achieve. 
This category that we are introducing today includes audio signitures suitable for ads, commercials, short representations, introductions, and so on. Here are the top 6 audio branding shorts you can find on SoundSpect, along with a bit of background about them, to help your logo pop.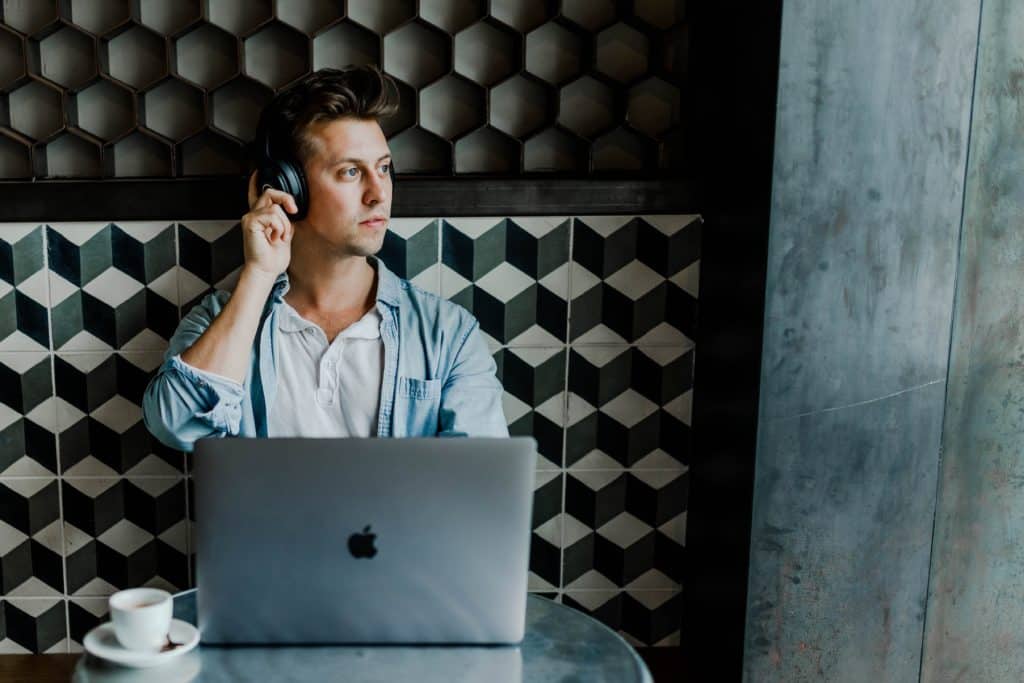 This track is a combination of ukulele, bells, and claps and brings out joyful emotions out of the listener. It's a good track for displaying your brand and your logo very quickly. If your goal is to envoke feelings of happiness, warmth, joy, and trust, this is the track to go with.

If you want to check out more similar tracks, go through the large database on SoundSpect!

An uplifting and slightly mystical track with classical instruments. This piece is great for an opening or an ending of a commercial delivering a lot of emotion, power, and passion.
It's a perfect track to signalize something important and emphasize what's happening on screen. A typical example of the use of this kind of track would be at the start of some show or even news.
A dark theme with a unique piano and a pause that surprises everyone at the very end. It brings out emotions of unrest, fear, and unease. It represents something futuristic and technological with an emphasis on change and transformation.
The name says it all. Ukulele is always a good instrument choice for cheerful, motivational, and inspiring moments. This one is similar to Whistling Happily, but it has a different progression.
Although it's not strong and straightforward, this piano line is great for a branded track that people will remember very quickly. It's perfect for displaying the name of your company, product, or showcase your logo.
A short piano with an ambient twist and inspirational theme. It has a warm feel to it and conveys trust. Perfect for healthcare brands, insurance, law companies, and so on. 
If you want to check out more similar tracks, go through the large database on SoundSpect!